Military Discount
Thank you for your sacrifice and contribution to the country and society.
Military Discount
Military Discount
Military Discount
As a thank you to all the brave soldiers who have served our country and its people, verified IDs will receive a $100 coupon that can be used to purchase all Favoto e-bikes.
This discount is available to active duty military personnel, veterans, and their dependents.
How to Get Started?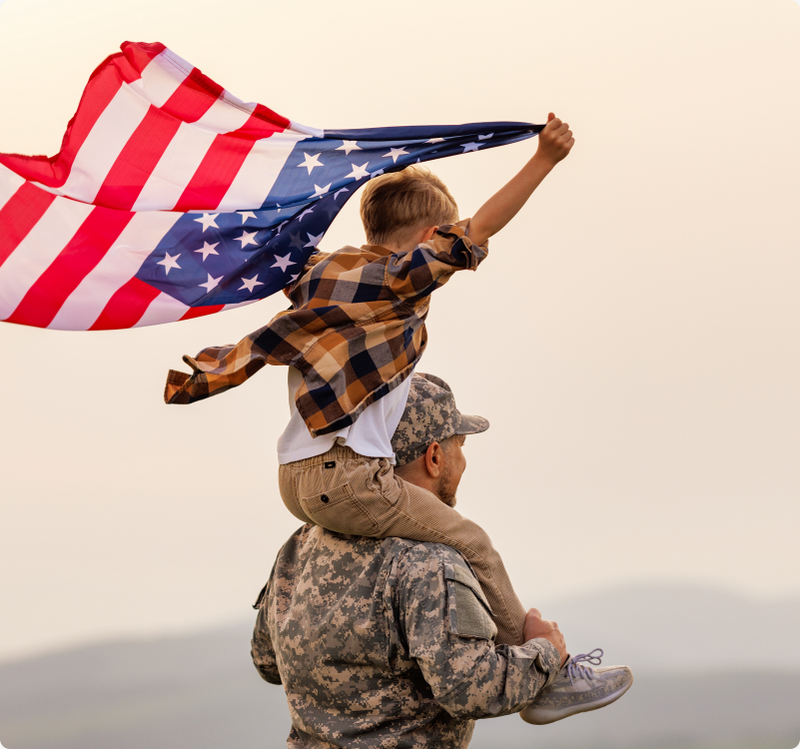 How to Get Started?
Step 1
Submit your military or military-dependent identification information.
We promise that your personal information will be kept strictly confidential and will not be disclosed to any third party.
Step 2
Waiting for system review, which generally takes 24 hours. After approval, you will get a discount code in your email.
Step 3
Find your favorite e-bike to start the checkout. Use this discount code on the checkout page and you will receive the discount directly.